Stow Maries Great War Aerodrome near Maldon, Essex
Important Notices:
Coronavirus Update:
"Stow Maries Great War Aerodrome is taking the Coronavirus outbreak extremely seriously. Our number one priority in this matter is the safety and wellbeing of visitors, volunteers and staff. To reflect this, the Trust has made the difficult decision to close the site to the public with immediate effect. We will be reviewing this situation on a monthly basis, paying close attention to the advice of HM Government and Public Health England.
All Events between now and July - including Stargazing, Sto-KERS, Wildlife, Historical Hammerings and our Escape Room - will be cancelled with immediate effect and refunds will be processed. This is a precautionary step that we feel is justified and appropriate, however unwelcome it is to us.
We are liaising with VE Day 75 regarding a rescheduled date and will be in touch very soon.
Our Wings & Wheel Event on 31st May has been moved to 6th September to run alongside our Hurricane event. The team will be in touch with all exhibitors regarding this change.
We are sad to say that our Armed Forces event on 27th June will not take place.
We will continue to be guided by the authorities and will respond accordingly, but in the meantime please keep up to date through our Social Media channels; Facebook, Twitter & Instagram.
FB – Stow Maries Great War Aerodrome
Twitter – @stowaero
Instagram – stowaero37
Thank you for your continued support."
Ian Flint
Chief Executive
Come and visit this hidden treasure, near Maldon, Essex
Explore the early days of British military aviation through our award-winning exhibitions and great events. Ranging from air displays to Great War Living History, modern technology to the proms, we hope to provide something to make your visit special for you.
There's plenty to enjoy at this unique venue. You can explore our fascinating site, investigate our Museum exhibitions, full of great interactives and objects, take in the atmosphere in our hangars of late production and replica FWW planes - then why not pop into our Airmen's Mess for a cup of tea and snack? Don't forget to grab a memento from our wide ranges in our shop on the way out!
Learn about the incredible work being done, painstakingly conserving the buildings on site; if you have any spare time, why not come and join us? We rely on our volunteer team, as well as renovation experts!
Whether you are interested in history or aviation, education or the environment or looking for a fun day out for the family or special interest group, we would like to welcome you to Stow Maries Great War Aerodrome to be part of history in the making.
Upcoming Events
05.04.19
The day started cold and overcast, but the volunteers had made most of the preparations the day before
so the white hangar and RE Workshop were ready for the estimated 39 teams to...
08.01.20
Happy New Year Everyone!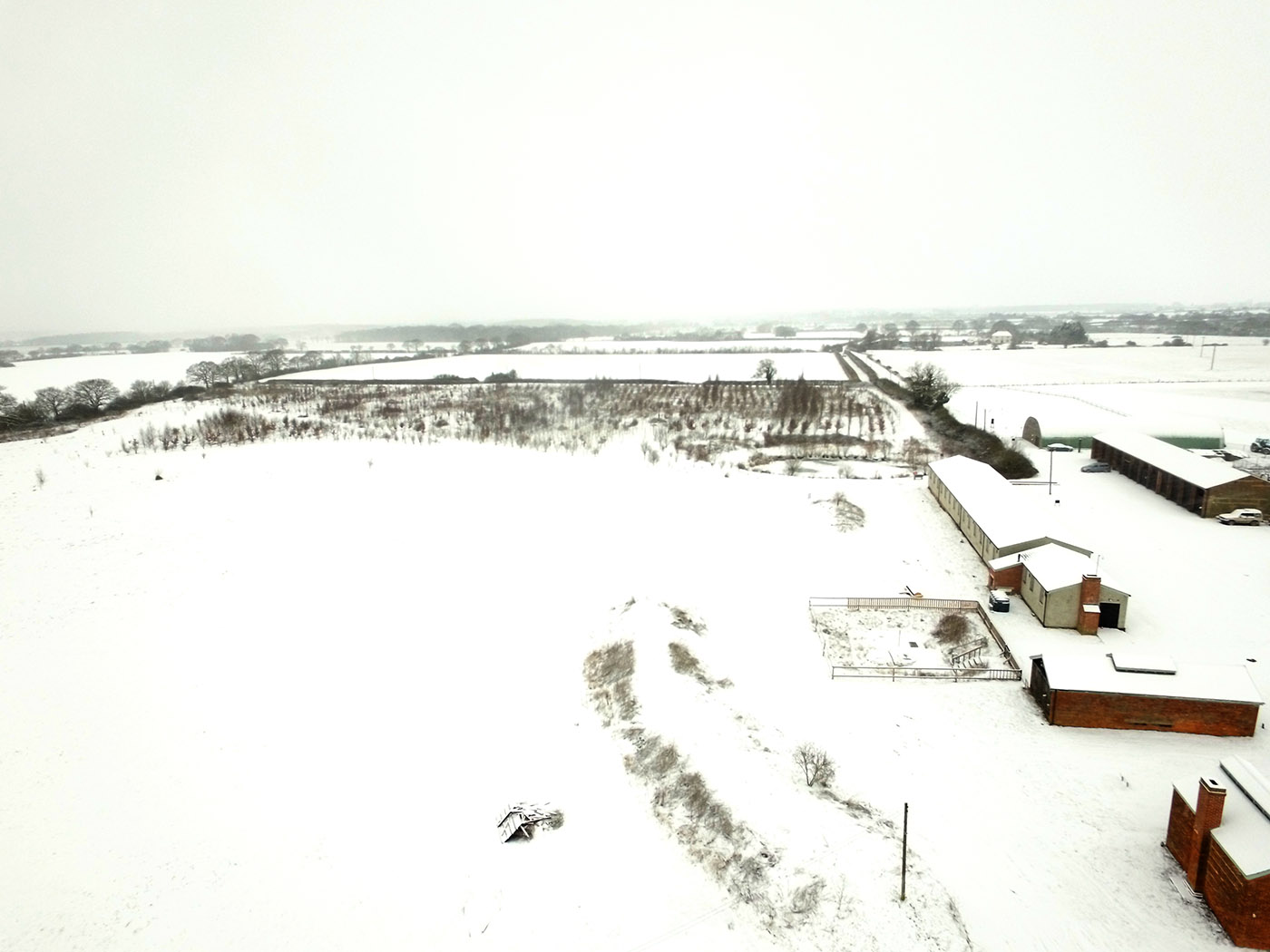 I hope you have had a great festive season. I know I did....