A stunning habitat for wildlife
Stow Maries Great War Aerodrome provides the perfect, unspoiled habitat for all manner of wildlife, due to the fact that it lay dormant for 100 years after WW1, allowing the wildlife to flourish.
The vast majority of the site is open grassland with woodland and although it has no statutory designation, it is home to many species of fauna and flora including all five species of British owls, a rarity in one location, as well as the 22 red listed birds, which have been sighted.
Stow Maries Great War Aerodrome works in partnership with Natural England to improve and manage our ecology. As participants in their Entry and Higher level Stewardship schemes, we work to carefully manage the site to get the very best habitats for our wildlife.
The team at Stow Maries has planted 5,500 mixed broadleaf, native, woodland trees on the site.
Some of the mammals and reptiles to be found at the site are:
Hares
Grass snakes
Adders
Bats
Slow worms
Common lizards
Deer
Events
Our news
05.04.19
The day started cold and overcast, but the volunteers had made most of the preparations the day before
so the white hangar and RE Workshop were ready for the estimated 39 teams to...
Latest blog
08.01.20
Happy New Year Everyone!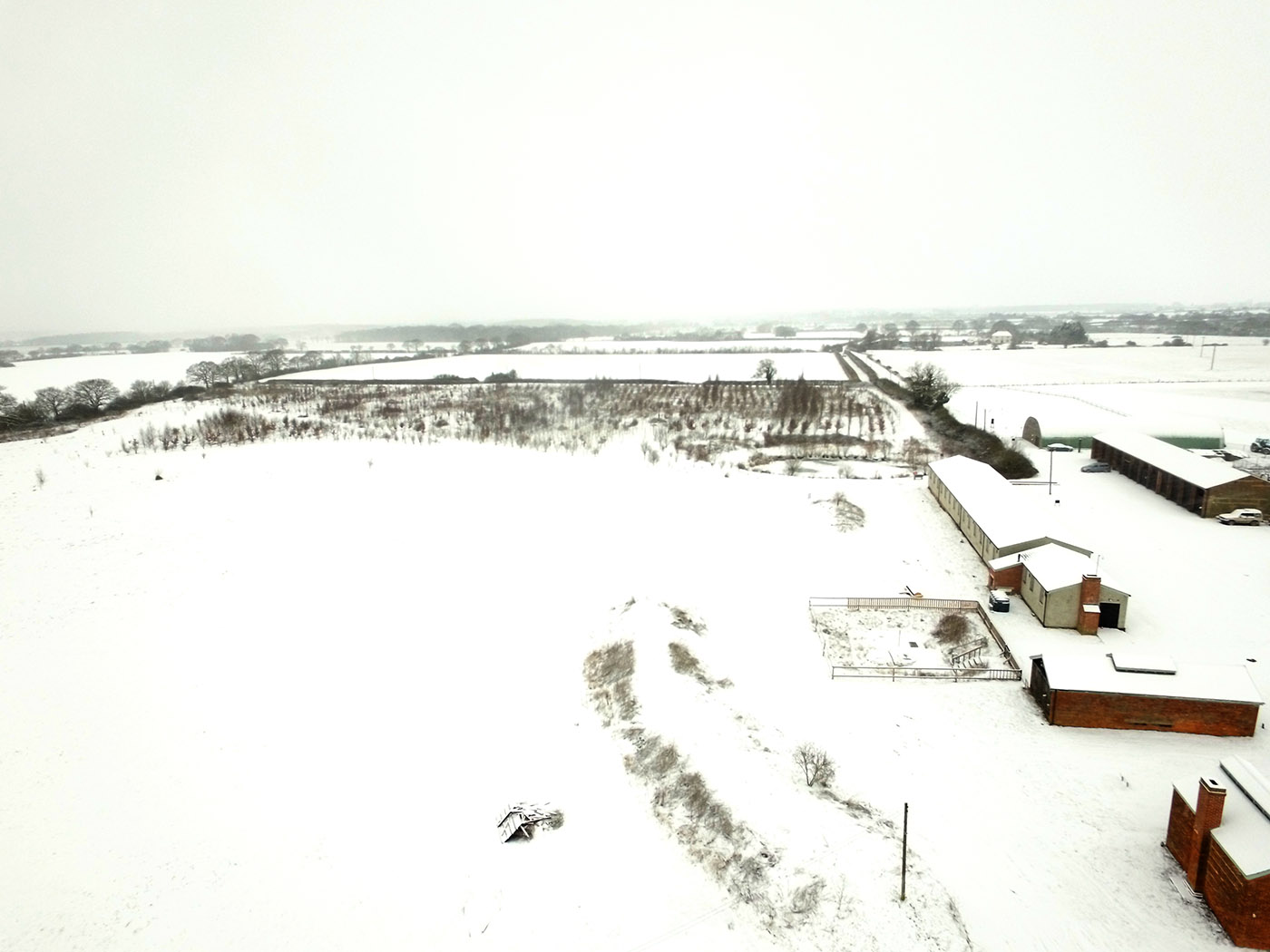 I hope you have had a great festive season. I know I did....