Next event day:
'A Time For Essex' on Sunday 14th August
Join us at Europe's only known WW1 aerodrome to survive largely intact.
A fun packed day celebrating the rich heritage of Essex.
This multi-period event features Vikings, Witchfinders, Great War and WW2 living history activity, air display*, local produce, café, BBQ and access to all of the museum exhibitions and aircraft hangars.
Accessible, dog friendly site with ample free parking. 10am to 4pm.
Adults £20, Children aged 6-15 £10, Infants 5 and under free.
Advance tickets only via A Time For Essex Tickets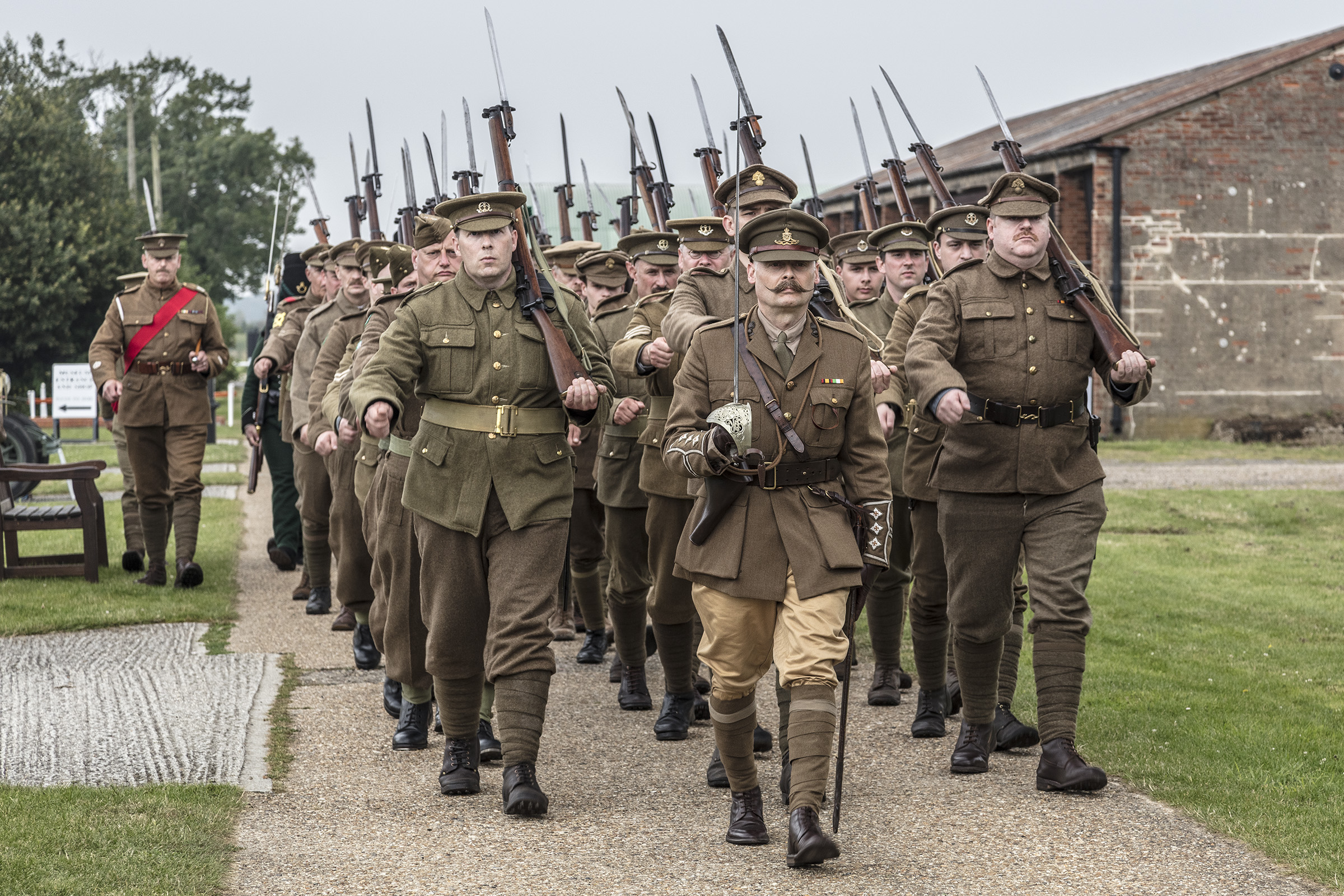 Our news
06.07.22
Appropriately housed in the aerodrome's Communications building, built in 1917, "Words Without Wires" is a must-see for all fans of early technology, aviation or the...
Latest blog
13.11.20
Hello everyone. I need to apologise. I have been remiss in the writing of my blog. I post regularly on Twitter, LinkedIn and all that, but this task has escaped me. So, big apologies for that....