Visit
Postal address
Stow Maries Aerodrome
Hackmans Lane
Purleigh
Near Maldon
Essex
CM3 6RN
Visitor feedback
We would love to hear about your visit to Stow Maries Great War Aerodrome. Please fill out our visitor feedback form and let us know about your experience.
Directions
For directions to Stow Maries Great War Aerodrome by road or air can be found on our maps and directions page.
Our news
05.04.19
The day started cold and overcast, but the volunteers had made most of the preparations the day before
so the white hangar and RE Workshop were ready for the estimated 39 teams to...
Latest blog
08.01.20
Happy New Year Everyone!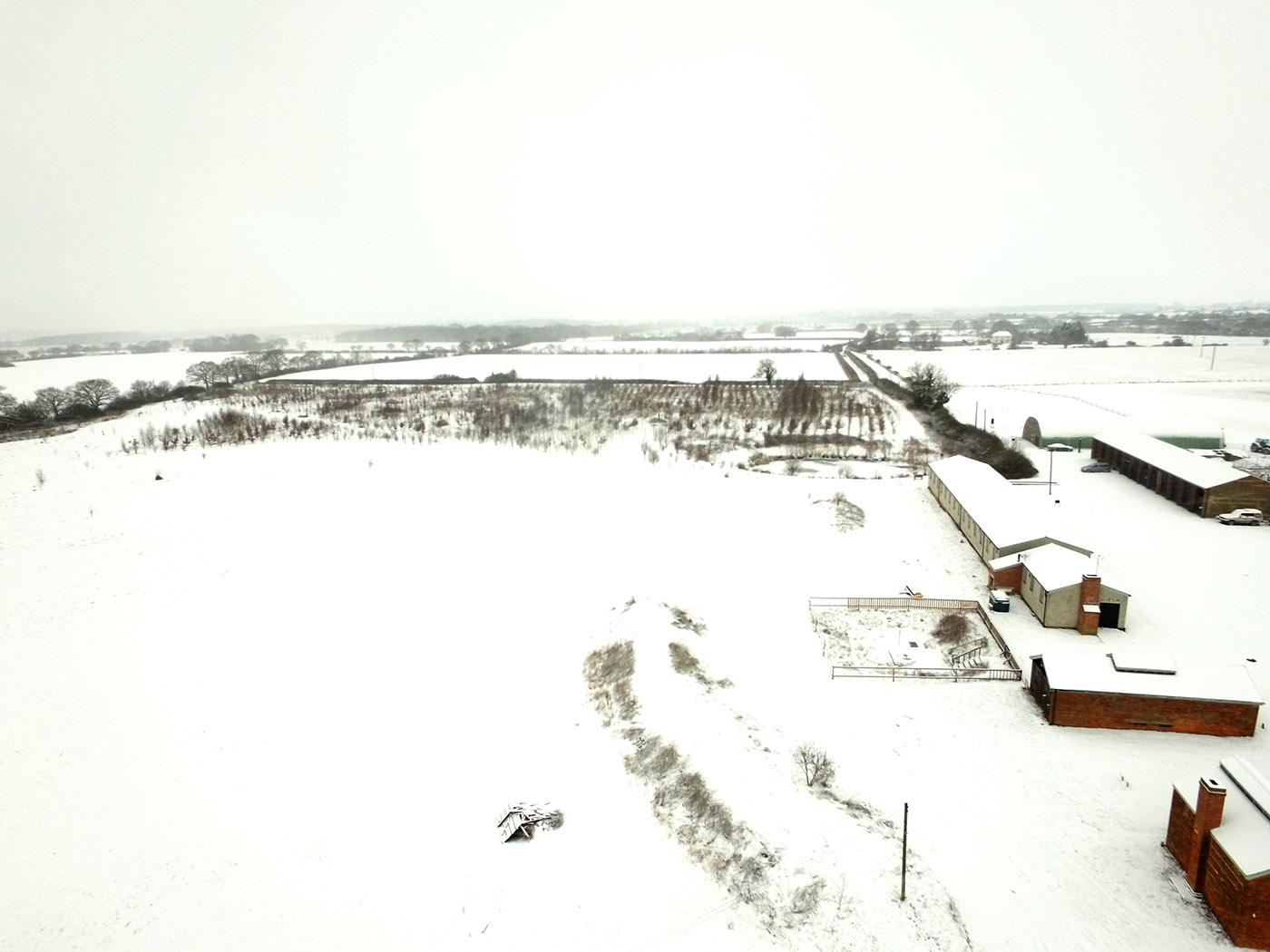 I hope you have had a great festive season. I know I did....